Dyer McLeod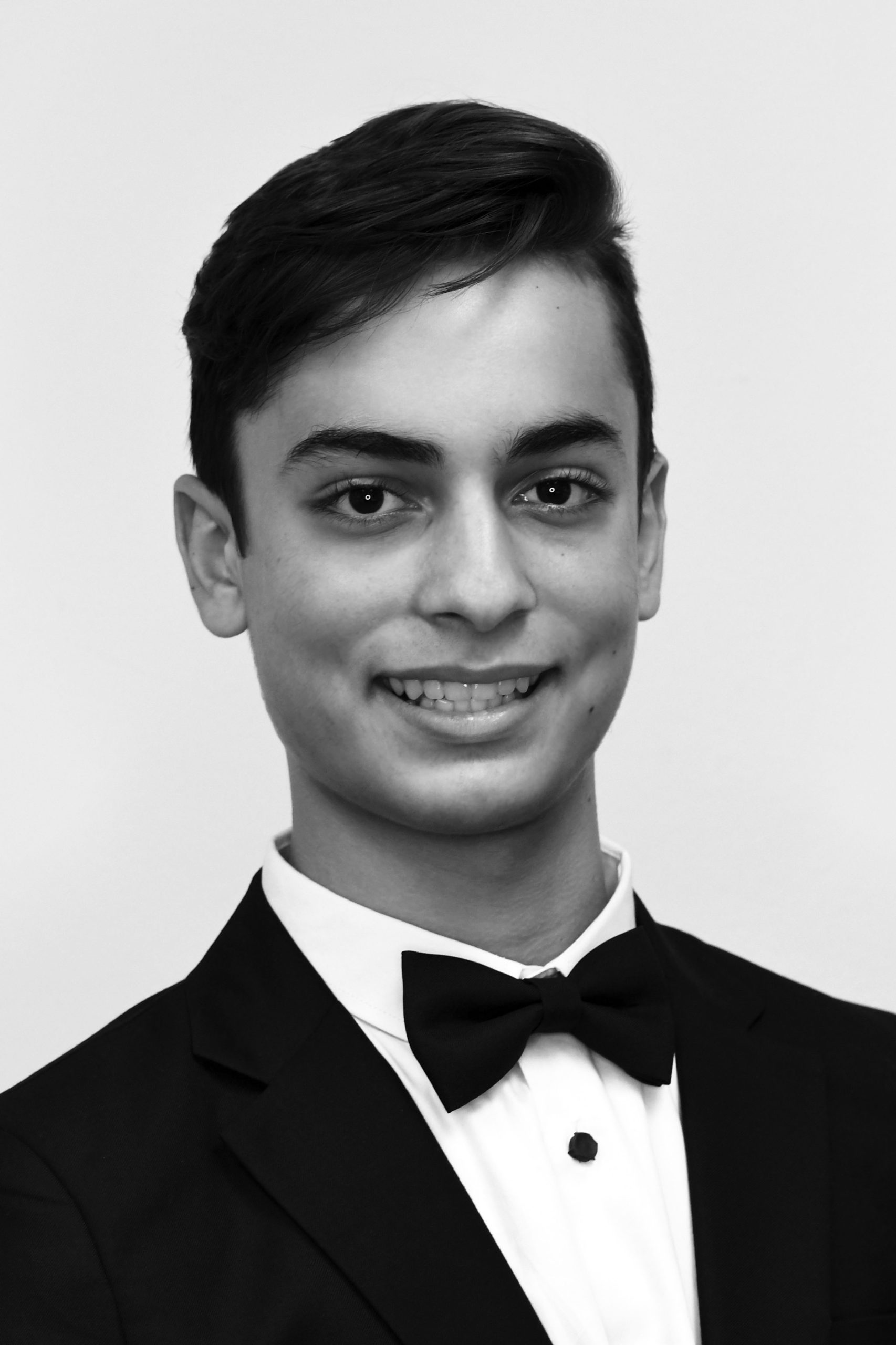 Dyer McLeod is a 14 year old violinist from Dallas, TX, and is a freshman at Legacy Academy. He started his career at 4 years old with Lauren Kossler of the Winston Salem Symphony. Dyer found his love for orchestral performance under Dr. Jackson Guillen of the Houston Youth Symphony. He currently plays in Philharmonia of HYS under Michael Isadore. He has played under Mrs. Carolyn Vandiver and Mrs. Ann Victor. Dyer studies privately with
Ms. Caroline Ewan of the Cypress Violin Studio. He has been accepted to multiple music festivals across the nation and attended the American Festival for the Arts this past summer.
Dyer plays baseball for the Tomball Kings and enjoys playing golf occa-sionally with his family. He also greatly enjoys hunting with his friends and close family. Dyer is planning on majoring in violin performance and pursuing an orchestral career.