Taking a Musical Adventure with Virtuosi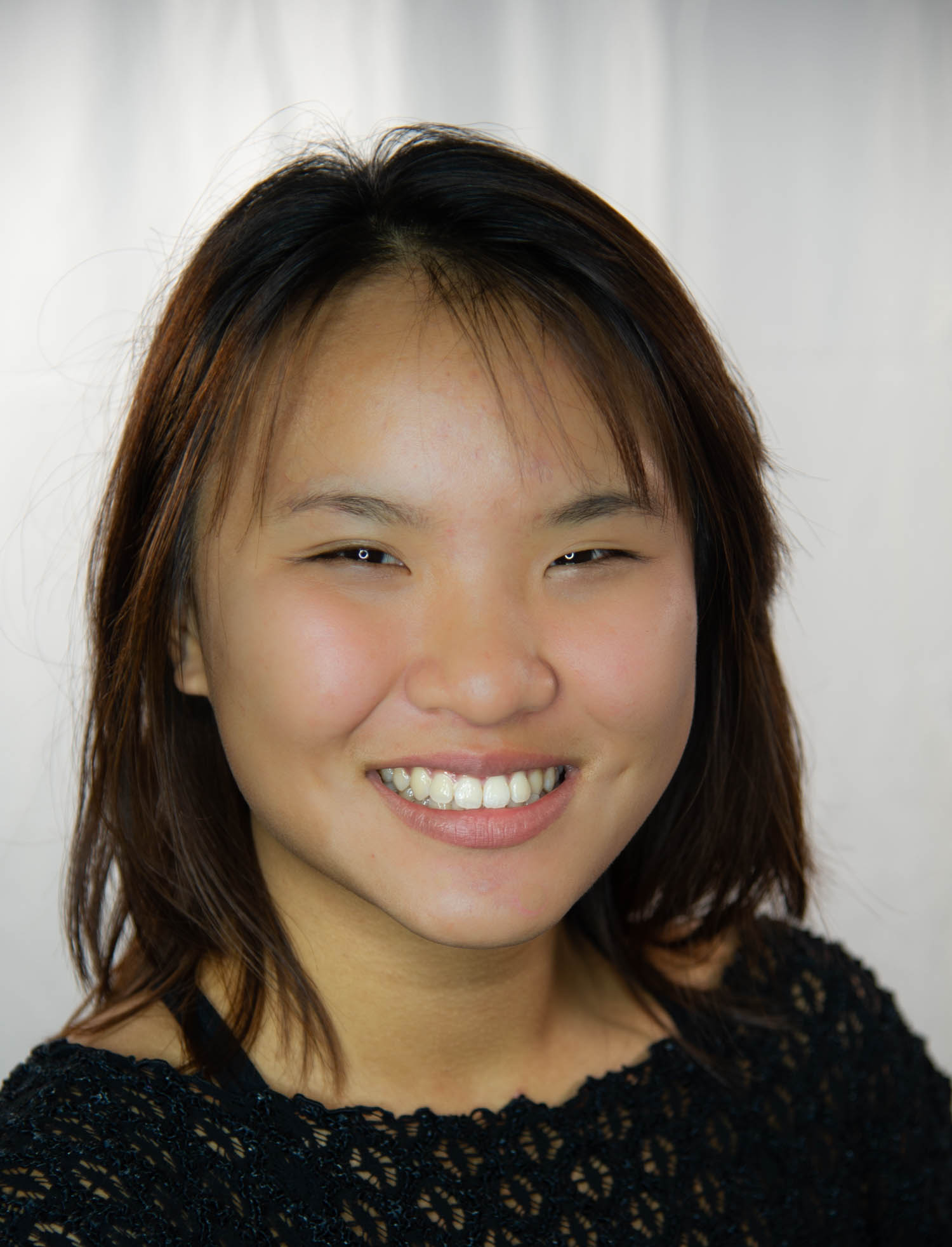 Taking a Musical Adventure with Virtuosi
By Tina Li
On March 30, at the Intercontinental Hotel, a flurry of extravagant dresses and tuxedos crowded outside the entrance to the ballroom, awaiting the night's top event: Virtuosi of Houston's Music in Motion Gala. In my four years as a member of the orchestra, this annual event always has held a special place in my heart. It is a time that I can truly realize the impact Virtuosi has on the community.
I first joined Virtuosi, a chamber and jazz orchestra for young artists, when I was 11, the then-youngest member. Virtuosi was my first experience in the professional world of music. It was intimidating. I still get flustered at the memories of my audition, when the maestros asked me to play G minor, and, in my nerves, I played, well, not G minor. Regardless, it seems I had redeemed myself enough from that error. Receiving the acceptance letter was a joyful surprise. In the middle of a Saturday violin lesson, I opened the mailbox to find a huge manila folder carrying a smaller envelope, in which lay the beginning of my journey with Virtuosi.
Since then, Virtuosi has become nothing less than a second home to me. It was with Virtuosi that I first crossed the International Date Line, on a trip to London to perform in the Chichester Cathedral. It was with Virtuosi that I first played a paid gig. And it was with Virtuosi that I was given the magnificent opportunity of performing in the Kennedy Center for the Performing Arts in Washington D.C. this year.
In the next six weeks, I will count down the rehearsals until the final concert of the 2018-19 season. I, along with the rest of the orchestra, will then be saying goodbye to the seniors. And like every other member who has come and gone, I have realized the impact Virtuosi has had on me, in developing myself as a musician and as a person. I look forward to next year's season and all the amazing adventures Virtuosi has in store.