Houston Power Players Steam Up Artsy Virtuosi of Houston Gala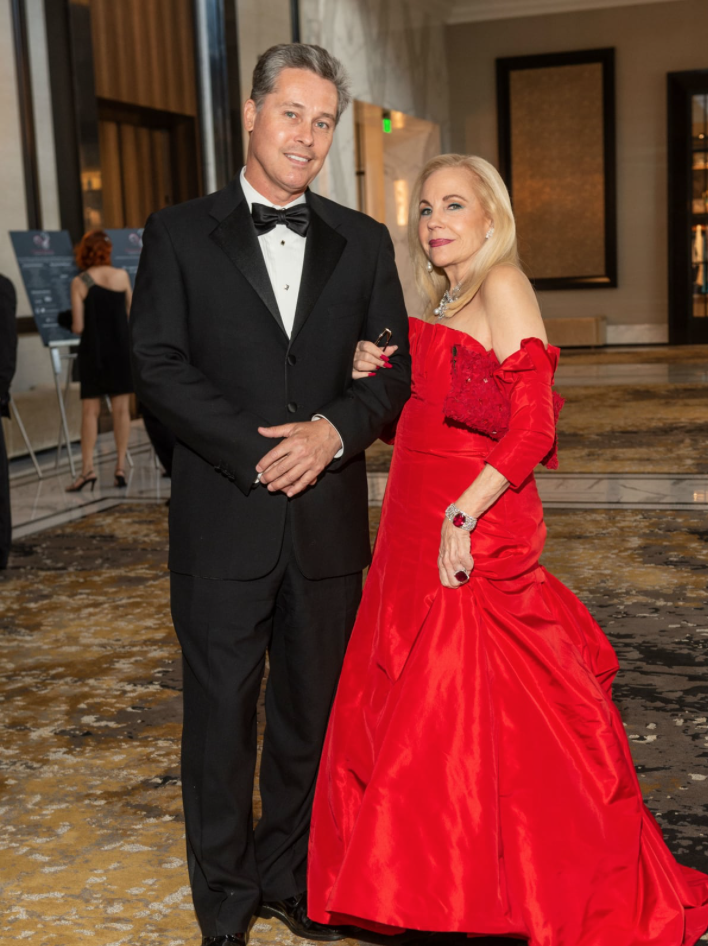 A crowd of more than 300 gathered to celebrate leaders of S.T.E.A.M.
---
The Virtuosi of Houston is a Premier Young Artists Chamber Orchestra. Its goal is the education and development of young talented musicians into true professionals, who would be sought after by the premier Conservatories and who would pursue a musical career as performers, educators and advocates of classical music. Virtuosi provides the opportunity for every talented youth in the Houston area, regardless of race, religion, or income to receive the best education in the field of classical music so that they are competitive in their objective to be music professionals.